Centreville Property Management Company
Let Us Manage Your Centreville Rental Property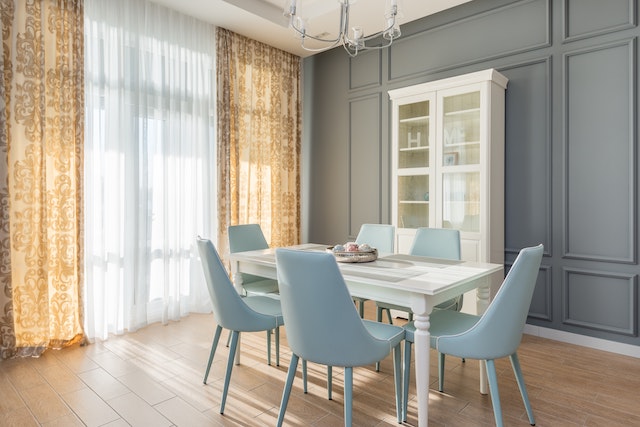 Do you need a property management expert to help you elevate your rental property in Centreville? Look no further than KRS Holdings.
KRS Holdings is a full-service property management company with years of experience in property management. We are known throughout the area for our quality customer service, comprehensive solutions, and reliability.
KRS Holdings is a team of professionally skilled property managers. All of our experts are fully licensed, experienced, and offer comprehensive services to our clients.
Centreville residents and property owners trust us to meet their rental property needs on a daily basis. And you should too! Get in touch with us today and discuss your options with KRS Holdings. You will also receive a free quote for our management services when you call.
Call us now at 703-254-5812
Our Range of Property Management Services
In addition to Centreville, we service in Alexandria, Annandale, Fairfax, Falls Church, Arlington, and other areas in Northern Virginia. Our passion for property management has led us to manage over 4,000 properties in these areas, each with its own unique set of needs.
We address these needs through our diverse range of property services, which include:
1. Setting the Right Rental Price
Your property is an investment that can bring you a stable ROI over the years. However, this is only true if you price your rental property to your advantage. If you set the right rental price, you can enjoy maximized returns year over year.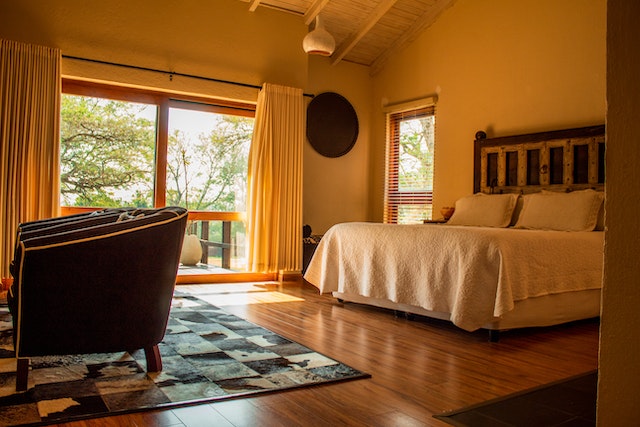 KRS Holdings offers rental assessment services for our Centreville clients. We conduct comprehensive research in the area, comparing your rental with your closest competitors. We make sure to highlight your property's unique features in order to make it stand out from this competition.
2. Rent Collection
Collecting rent on time is fundamental to the success of your Centreville rental. You need to have efficient systems and policies in place that will ensure prompt collection of rent.
KRS Holdings is the property management company to rely on. We handle the entire collection process. Our experienced team is in charge of sending reminders to your tenants, collecting payments, processing receipts, and so much more. There's no need to hire an accountant when you work with us!
You also should not be charging the same rent for several years in a row. There are evolving factors that play a part in your rental price, and you must adjust accordingly.
A new shopping district, school, or streets may have been added to the neighborhood over the years. These make your rental more appealing and sought after - your price needs to reflect that to keep up a competitive edge.
3. Screening Tenants
The quality of your tenants is another crucial factor in maintaining your property's value and finding long-term renters. From our experience in the Centreville property market, we can define a quality tenant as one who pays their rent on time, complies with the terms of the lease agreement, and takes great care of the rental space.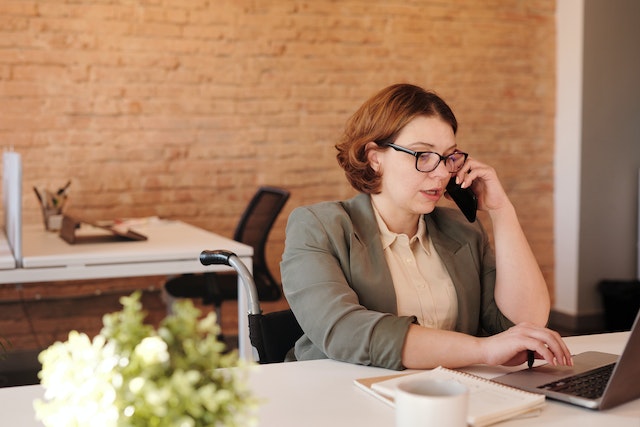 To find great tenants, you can rely wholly on KRS Holdings. Our screening process involves credit score checks, background checks, income and employment verification, and contacting previous landlord references. We are also well-versed in the Fair Housing Act laws, and always ensure to treat your tenants fairly and respectfully.
4. Property Inspection and Maintenance
Renters have a preference for properties that are well-maintained, clean, and feature functional appliances. This requires constant attention and effort from the landlord. Most property owners don't have that amount of time - which is where KRS Holdings comes in.
We conduct frequent inspections of our properties, detecting any defects before they become expensive problems. Our proactiveness will reduce the number of tenant complaints and will also decrease your replacement and repair costs in the long run.
Centreville, Virginia is situated in Fairfax County, off Interstate 66. This beautiful community is one of the best places to live in Northern Virginia. Its location offers residents easy access to routes 28 & 29.
Professionals and businessmen don't mind making the commute to the capital from Centreville, enjoying the cool weather, large lots, and serene atmosphere. For those who don't want to use the car every day, you have the option of using the Metro bus service available daily.
The quality of education is also what makes Centreville an ideal place to call home. The area is under the jurisdiction of the Fairfax County Public School. Some of the highly rated options include Bull Run Elementary School, Stone Middle School, and Mountain View Alternative High School.
There are also private options to consider. A notable mention is Ad Fontes Academy.
The area is also served with several entertainment and recreational options. For those with a love for the outdoors, you are spoilt for choice with the plethora of hiking trails, campgrounds, and fields to enjoy. Shopping and dining establishments come in various forms here in Centreville.
(Source: Wikipedia)
Areas We Service
If you have a real estate investment property in any of these areas, contact us today! Our property management team would love to offer you our services and help you increase your ROI, while decreasing your stress.