Mclean Property Management Company
Let Us Manage Your Mclean Rental Property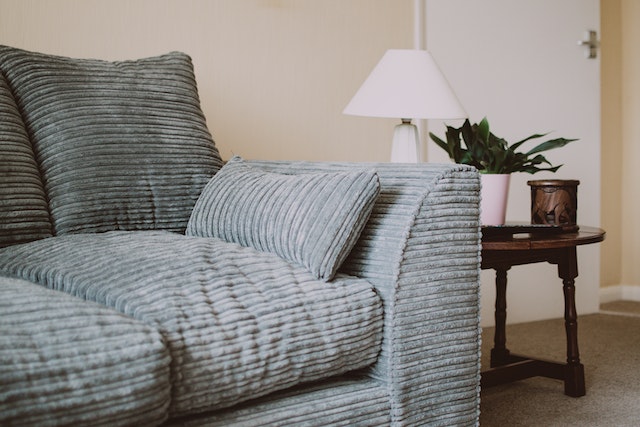 Are you looking to hire property managers in McLean, VA? If you are, then consider KRS Holdings as your trusted property management partner!
Juggling multiple rentals on your own can be unsustainable. If you prefer a hands-off approach, you can engage our McLean property management services.
Established in North Carolina, KRS Holdings offers more peace of mind to property owners. We have excellent property management solutions that have been cultivated over two decades, allowing us to handle your real estate investments with ease and confidence.
Building value by providing a comfortable living experience to your tenants encourages them to stay longer and protects your passive income. We have suitable property solutions for your McLean unit, to ensure that your bottom line is protected and your property vacancies are kept low.
Our property management team also offer a fast and alert response to your tenants for all types of concerns, including property maintenance emergencies. We ensure that the day-to-day maintenance tasks are properly handled so you go after other investment opportunities to increase your portfolio. With efficient systems and advanced technology, a steady income can be achieved.
Under our care, all properties in McLean, VA are kept in order, whether it's an apartment, duplex, single-family unit, or commercial property. KRS Holdings property management experts know how to attract quality tenants and keep vacancies low with our focus on being attentive to the property and the needs of each tenant.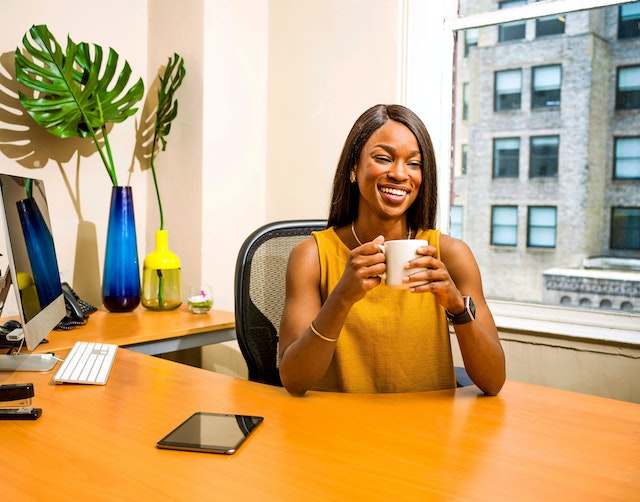 Call us today at (919) 745 8997 to learn more about our property management solutions. We'll start with a rental analysis to maximize the returns from your McLean rental property!
Our McLean Property Management Services
KRS Holdings offers professional marketing, tenant screening, rent collection, and property maintenance services. With us at the helm, your rental operation will be efficient and organized.
Here are the benefits you'll enjoy when you let us manage your McLean rental property:
Marketing of Your Rental Property
Your cash flow stops with vacant McLean properties, yet your maintenance expenses continue. KRS Holdings can help market your rental properties effectively using our tried-and-tested advertising tools.
We make the most of popular real estate websites and platforms to source quality leads. We study the tenant demographics suited to your property and create a campaign designed to grab their interest.
We aren't a one-note property management company when it comes to advertising rentals. We vary our methods and combine online marketing with traditional practices like hosting open houses to land great renters in a shorter amount of time.
Tenant Screening Process
As tempting as accepting the first applicant for your McLean rentals may be, you never want to skip the screening process. We aim to find qualified tenants who make timely rent payments, get along with neighbors, and adhere to the policies set in the lease. We also look for responsible renters who can maintain the unit reasonably.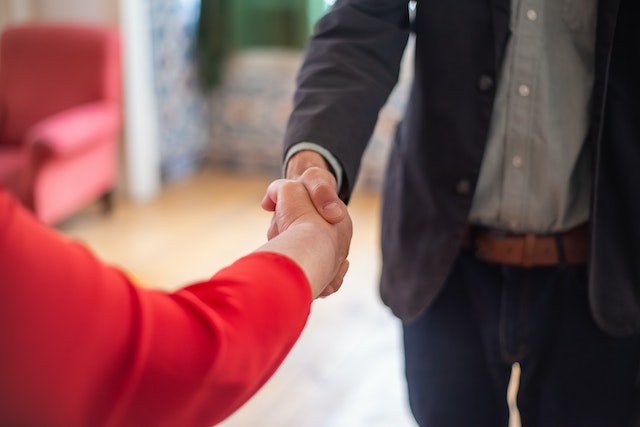 As your McLean property manager, we take time to conduct verification of all prospective tenants employment, rental history, and criminal record. We also check if the renter's income is at least 3x of the monthly rent. We focus on accepting tenants that have the capacity to pay the dues to limit the financial losses of our clients and to ensure their peace of mind.
Rent Collection
Should a tenant skip paying their rental fees for your property, this can affect your renovation projects and ability to make fixed payments, especially if you're still paying for a mortgage. KRS Holdings carefully tracks rent installments and sends notices promptly for late or missed dues. As we manage your rentals, we also collect late fees to discourage delays.
We have a convenient rent payment system that motivates renters to pay on time. In case, an eviction is necessary, we take care of the situation on your behalf, further reducing your stress as the property owner.
Property Repairs & Maintenance
If circumstances prevent you from performing regular property inspections and maintenance tasks in your McLean investment property, then consider engaging KRS Holdings' services. You gain plenty of advantages, such as more savings and more personal time.
During property emergencies, you can also count on our property management team to remain on top of any maintenance issues. We strive to provide the best, most comfortable living space for renters. Our aim is to create more value and showcase an attractive property that's always in high demand. With the help of an in-house maintenance staff that's responsive and fully attentive, KRS Holdings is able to deliver our maintenance guarantee.
McLean, VA is considered an unincorporated community in Fairfax County. Its a preferred residence of a lot of diplomats, politicians, military, and high-ranking government officials due to its close location to Washington, D.C., the Pentagon, and the Central Intelligence Agency. It's situated between the town of Vienna and the Potomac River.
McLean sets itself apart with its stunning homes and proximity to highly-ranked shopping malls. It's also known to be among the most expensive addresses and lands third spot in the richest areas in the country. It was named after John Roll McLean, the former publisher, and owner of The Washington Post.
Residents enjoy living in McLean, especially families with kids for its easy access to quality educational facilities. It has several private schools, from preschool to secondary school. This includes Montessori schools, as well.
In terms of higher education, college-aged individuals have a lot of options. They can enroll in nearby Marymount University, DeVry University, George Mason University, American University, Georgetown University, and George Washington University.
For transport, McLean residents can take the Washington Metro, MetroBus, and the Fairfax Connector.
(Source: Wikipedia)
Areas We Service
If you have a real estate investment property in any of these areas, contact us today! Our property management team would love to offer you our services and help you increase your ROI, while decreasing your stress.