Petersburg Property Management Company
Let us manage your Petersburg rental property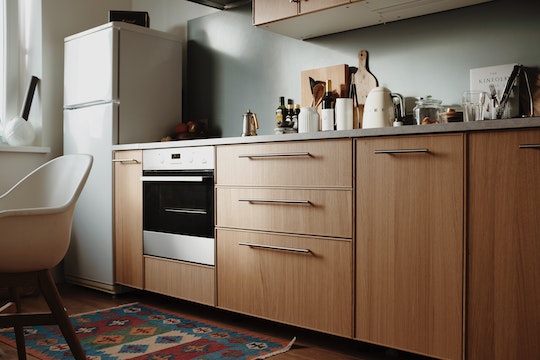 Are you overwhelmed with the duties and responsibilities associated with managing your investment property in Petersburg, Virginia? If so, KRS Holdings can assist you!
We can guide you in achieving your financial objectives thanks to our many years of property management experience. In order to efficiently find and retain good tenants for our clients, we work around the clock. Regardless of the type of property or the size of your portfolio, our highly qualified staff of expert property managers is committed to managing your rental properties with dedication and care.
We oversee a sizable portfolio of various types of assets, including commercial buildings, single-family houses, and apartments with multiple units. Contact us today to learn more about our property management services! Let us take the duty of managing your rental property in Petersburg off your shoulder.
OUR PETERSBURG PROPERTY MANAGEMENT SERVICES
As your property management partner in Petersburg, VA, our objective is to protect your investment property's value by offering top-notch services. We will ensure your investment property is properly cared for by using competent contractors to carry out repairs, leasing to highly qualified tenants, and conducting prompt rent collection.
You can relax knowing that we are managing your Petersburg property as if it were our own. Here are just some of the quality property management services we offer to property owners in Virginia: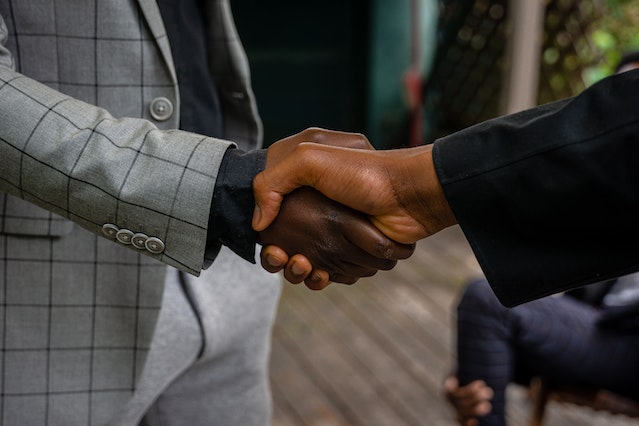 Leasing and Marketing
With KRS Holdings, you won't have to worry about vacancies, and you'll also be able to benefit from stable cash flow, rising property values, reduced expenses, and higher profits. We'll ensure your property is leased as quickly as possible with the help of our marketing techniques.
We will use our in-depth industry knowledge and broad networks to help find qualified tenants for your Petersburg rental property. We use social media networks and rental websites like Zillow to extensively advertise your rentals.
We can also host open houses so that interested tenants can view the property and will respond to any concerns potential tenants might have. You can result on us to use all available marketing techniques to ensure that your properties are rented more quickly.
Once you've landed a tenant, we'll also help you draft a detailed lease agreement that protects your financial interests and your property. The document will include provisions on both the landlord's and tenant s rights and responsibilities as well as any clauses related to pets in the rentals, subletting, and late rent penalties.
Tenant Screening
We exclusively rent to exceptional tenants. We are looking for tenants who will take good care of your Petersburg rental home, keep us informed of any maintenance problems, sign long-term leases, and pay their rent on time. We have a thorough assessment process that enables us to achieve this.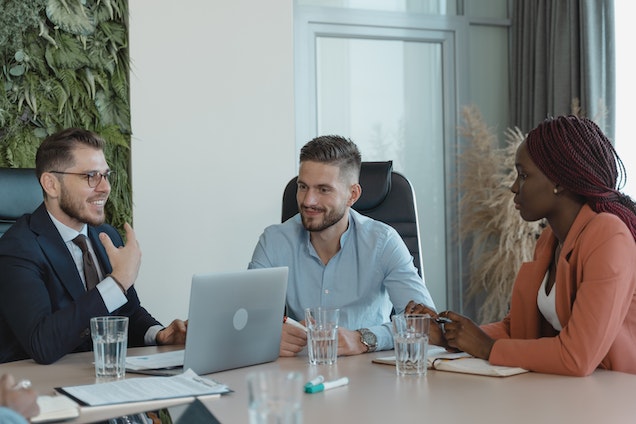 When vetting potential tenants, we typically check the potential tenant's income, creditworthiness, rental history, and criminal record. We can implement a complex tenant screening process thanks to our years of experience, usage of cutting-edge technologies, and in-depth understanding of real estate legislation.
Maintenance and Repairs
In order to maintain the property habitability standards and tenant comfort, KRS Holdings takes maintenance issues very seriously. We are committed to hiring a full-time maintenance coordinator to organize solutions that will please owners, tenants, and service suppliers.
KRS maintains a full-time internal maintenance team, which is unique. This results in lower costs and quicker service response times for tenants and owners as our team handles all minor repairs. KRS offers a network of trusted vendors who charge special discounted rates for more complicated maintenance concerns. This ensures the property owner gets to save money without sacrificing quality maintenance work.
Financial Reporting
We let our customers know how their properties are doing financially. We'll give you regular updates on the property's finances, rental rates, marketing, and upkeep. With KRS as your partner, you can expect a breakdown of every dollar that comes in and out.
Additionally, you will have access to an online portal, through which you may access these reports at any time and from anywhere. Property owners experience comfort in knowing that their investment property's financial activities and documents are expertly managed and protected.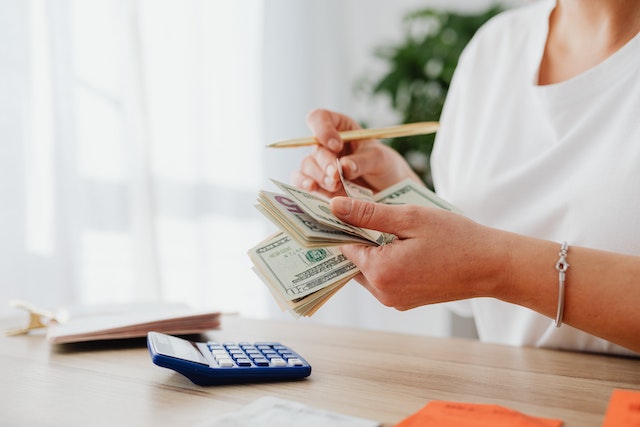 Monthly Rent Collection
Tenants who miss deadlines or don't pay rent at all can cause you a lot of headaches. At KRS, we employ a professional rent collection approach to ensure every tenant pays their monthly rental dues on time.
We have made it possible for the monthly rent to be paid using an automatic payment system that is simple to use in order to give our tenants convenience and prevent missing and late payments. With 24/7 access to the online tenant portal, we make it simple for tenants to pay their rent.
It is essential to have someone on your side who is knowledgeable about tenant law and the appropriate notices to issue. When a tenant exceeds the grace period of their lease, we send them a late rent notice and collect the necessary fines in addition to the regular rent.
The city of Petersburg is located in the Commonwealth of Virginia. The area is home to an estimated 33,429 and provides people with a suburban living environment. If you have kids and want a stable educational experience as they age, Petersburg can be a suitable area to establish long-term roots.
Another advantage of Petersburg is that the location offers a wide range of amenities, and the cost is quite affordable. You can expect to pay less than the national median average for the property.
(Source: Wikipedia)
Areas We Service
If you have a real estate investment property in any of these areas, contact us today! Our property management team would love to offer you our services and help you increase your ROI, while decreasing your stress.