Tyson Corner Property Management Company
Let Us Manage Your Tyson Corner Rental Property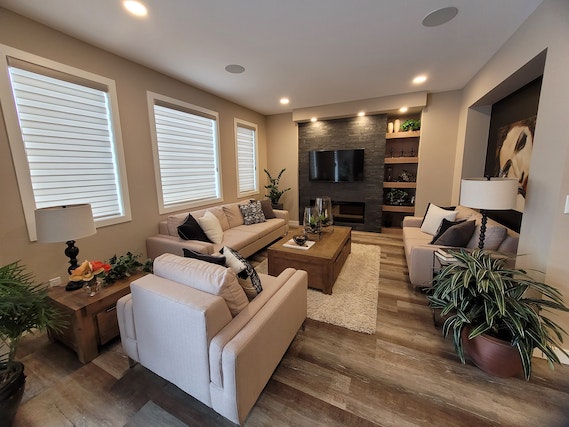 Are you finding self-managing your Tysons Corner, VA rental property daunting? If yes, then check out KRS Holdings' property management services!
With an excellent 15-year record in managing around 4000 rental properties in Richmond, Tidewater, and Northern Virginia regions, KRS Holdings is truly reliable.
We keep things simple when taking care of your Tysons Corner rental property. We build property value and diminish unnecessary costs, leading to better profits for property owners. We are focused on providing peace of mind and freedom to pursue other endeavors for our clients. We aim to generate a good passive income while ensuring your property stays in great shape.
What's more, at KRS Holdings we offer a lot of guarantees to limit property owners' risks and minimize vacancies. We offer the following guarantees to protect your rental business:
21-day rental guarantee - Free one-month property management fee if rental is still vacant in 21 days
Happiness - We deliver quality customer service with no-penalty cancellations
No hidden fees - We are open and transparent with zero account set-up fees
Results - No initial payments are asked of you until the service is fully delivered
Leasing guarantees - Free renter placement if the current one doesn't stay until the 6-month mark of their lease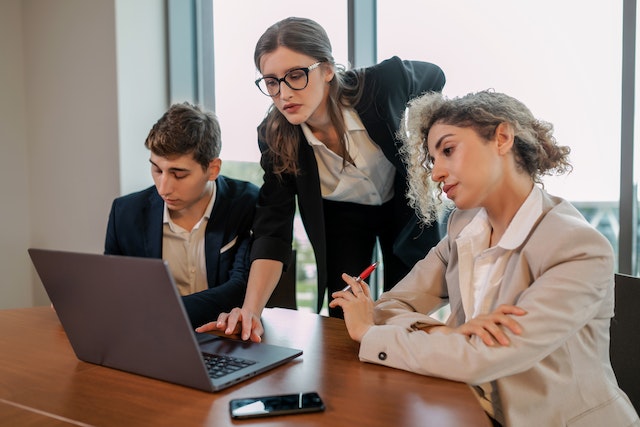 Our dedicated team of property managers provides reliable property management services and quality customer service. Owners and tenants can especially rely on us during property emergencies.
If you wish your Tyson Corner rental home is supervised by an experienced property management team with solid industry experience, call KRS Holdings today at (703) 254 5812. Take advantage of our free rental analysis offer so you can generate an optimal income!
Our Tysons Corner Property Management Services
With a barrage of property management duties and tasks, KRS Holdings assists property owners in marketing vacant rentals, collecting the rent, running a tenant screening, maintaining the rental, and providing financial reports.
Here are some of the Tyson Corner property management services we offer to those who engage our services:
Marketing Your Rental Properties
If your Tysons Corner rental has not been occupied for some time, it's best to let KRS Holdings take over in marketing your property. We know how to attract the best quality tenants.
We use a multi-pronged approach by advertising available units both online and offline. We craft effective ads and ensure they're posted on sites where more views can be accumulated. We also put up professional signage in areas where a lot of prospective tenants can see them. Additionally, we hold property showings to gather more interest from potential tenants.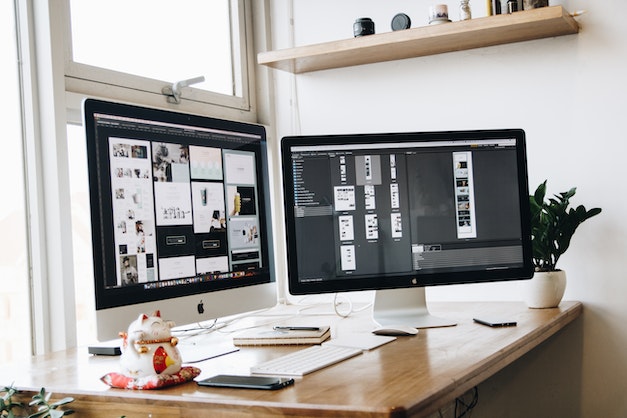 Tenant Screening Service
To protect your Tysons Corner investment property, we refrain from accepting anyone without performing a proper background assessment. Though this can take more time, it's the best way to limit problems of non-payment and property damage.
KRS Holdings review the following when conducting a tenant:
Credit score and income
Employment, criminal and eviction history
Landlord references
Rent Collection
With a systematic rent collection system in your Tysons Corner rental property, you can maximize your income which can allow you to perform your property upgrades or pay off your mortgage.
KRS Holdings prioritizes collecting the rent in full. We track the payments, send notices for delayed payments, collect the late fee, and communicate with the tenants right away for overdue rent.
We prefer to utilize an online payment channel for efficient collection of payments. Tenants can skip bank trips, and pay anytime, wherever they're located since the tenant portal is open 24/7. Should a renter refuse to pay the rent, we also provide eviction assistance in the rare and unlikely event that it's needed.
Property Maintenance, Repairs & Inspections
With a Tysons Corner investment property in outstanding condition, renters are bound to stay longer and renew their lease. KRS Holdings commits to keeping your rental unit in excellent form. Our skilled in-house maintenance team provides high-quality maintenance and repair services at reduced long-term costs and tenant turnover rates.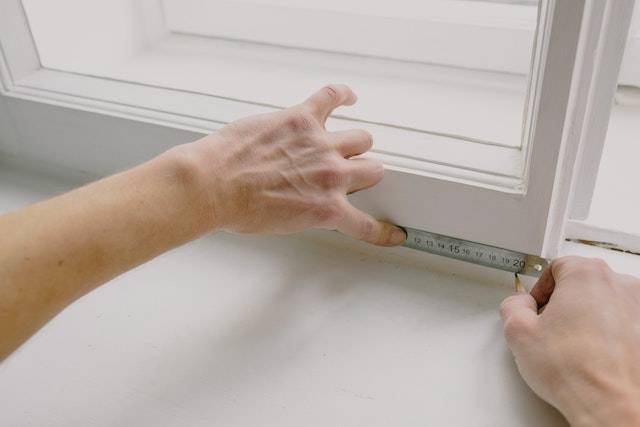 For specialized repairs, we have a trusted network of vetted vendors who can assist us 24/7, especially during property emergencies. We ensure that your rental property is always looking its best under our management.
Detailed Financial Reporting
Busy landlords often find organizing financial reports to be daunting. We provide these vital documents every month through the online portal. You can easily check how your property is performing by weighing the expenses and profit gained from renting out your Tysons Corner rental.
Tyson Corner, VA is considered a part of Fairfax County, situated between McLean and Vienna. It's where you can find two huge malls, Tysons Corner Center and Tysons Galleria. Tyson is where major companies, like Capital One, Hilton Worldwide, Freddie Mac, and Intelsat headquarters are found.
Tyson Corner is often referred to as an edge city with a new concentration of businesses, shopping, and entertainment areas outside the typical central business district.
Residents in Tyson Corner are known for being working professionals living in an area filled with tech firms. You can find them working in various fields, such as scientific service, public administration, and educational service industries, with jobs in management, finance, and computers. With a strong economy, Tyson Corner is known for being among the largest employment hub in the US.
Not only is Tyson Corner attractive to working professionals, but it also attracts families with its great number of award-winning schools. What's more, Tyson Corner is also known for being highly safe.
(Source: Wikipedia)
Areas We Service
If you have a real estate investment property in any of these areas, contact us today! Our property management team would love to offer you our services and help you increase your ROI, while decreasing your stress.