Dumfries Property Management Company
Let Us Manage Your Dumfries Rental Property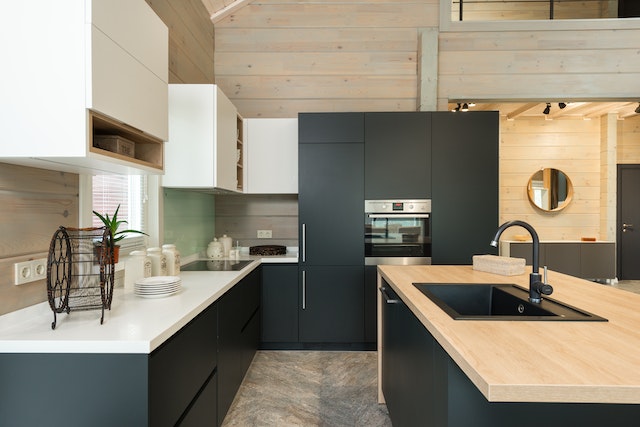 Are you looking to hire a reliable and professional property management company? If you are, look no further than KRS Holdings! Our full suite of property management solutions will guarantee you reduced stress and maximum return on investment.
To successfully manage a property requires a property manager to have certain skills and experience. Without these, you'll not be able to market your property extensively, screen prospects thoroughly, collect rent consistently, or respond to your tenants properly. In other words, you won't be able to meet your investment goals.
To ensure the success of their real estate investment, many property owners turn to professional managers for assistance. At KRS Holdings, we have years of experience in managing properties. In fact, currently, we manage over 4,000 units.
Our aim is to provide property owners great value while lowering their operational costs. Clients trust us with the management of their investment properties because of our industry experience, tried-and-tested solutions, and our commitment to customer service.
You should choose us as your Dumfries property manager because we understand the Virginia market like the back of our hands and are experts in our field and have been consistently ranked among the best in the area. What's more, we guarantee you quality tenants and care for our clients' rentals like we would our own.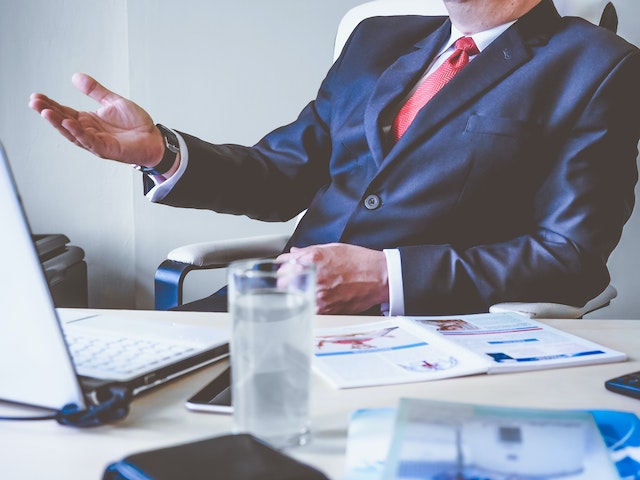 Contact us to learn more about our professional property management solutions! You can get in touch with our qualified property managers today by dialing 571-620-6771.
Our Dumfries Property Management Services
Working with our property management company means filling vacancies quickly, finding reliable tenants, earning consistent income, receiving careful property maintenance, and more! Basically, it means a hassle-free experience while enjoying a maximum return on investment.
The following are some of the services you can expect to get from us to address your property management needs:
1. Rental Property Marketing
Of course, your primary goal is to enjoy a consistent passive income from your rental property. However, you will not be able to enjoy that if your property remains unoccupied.
At KRS Holdings, we tackle vacancies effectively by making use of our extensive rental marketing experience. We incorporate a lot of marketing techniques for maximum reach, from using top listing sites to contacting our extensive network.
The goal in doing this is to ensure we're able to reach as many prospective tenants as possible. Because, the more people our ads are able to reach, the more the chances there are of landing the right tenant.
2. Tenant Screening Process
We take tenant screenings very seriously. This is where we assess who is the right fit for your rental, to ensure an easy tenancy. From our experience, we know that no two tenants are the same. And that's why we have all prospects go through a mandatory tenant screening process.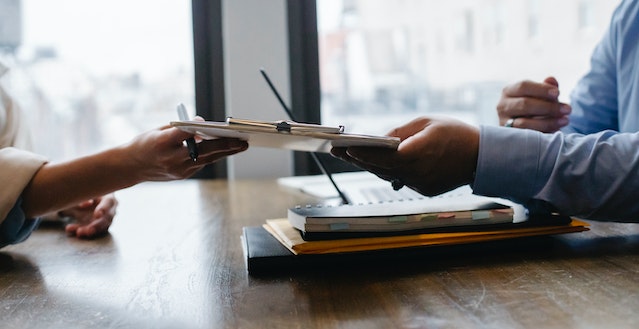 We examine every prospective tenant's application on the basis of their:
Salary level
Credit rating
Employment history
Relevant criminal status
Eviction background
We even call prior landlords to learn more about the tenant's rental history and character. And ultimately, we're able to find you a dream tenant. That is, a tenant who is respectful, abides by all leasing terms, cares for the property, reports issues, and pays rent on time.
3. Rent Collection
There are certain risks that come with renting out a property. One such as a tenant's failure to pay their rent on time. When this happens, it cannot only be stressful but also mean financial difficulties for you. Luckily for you, this will be an unlikely scenario if you choose to work with us as we have effective systems in place to ensure you're paid on time, every month.
To start, we only rent to Virginia tenants that have a solid income and rental background. What's more, our tenants have access to an online portal where they can make their monthly rent payments. Finally, we are stringent with the terms of the lease. When a rent payment hasn't come through, we notify tenants right away.
4. Rental Repairs & Maintenance
You've invested a lot of time and money into your investment. As such, you want to ensure that it's well maintained as this is an important aspect in ensuring your property remains successful for many years to come.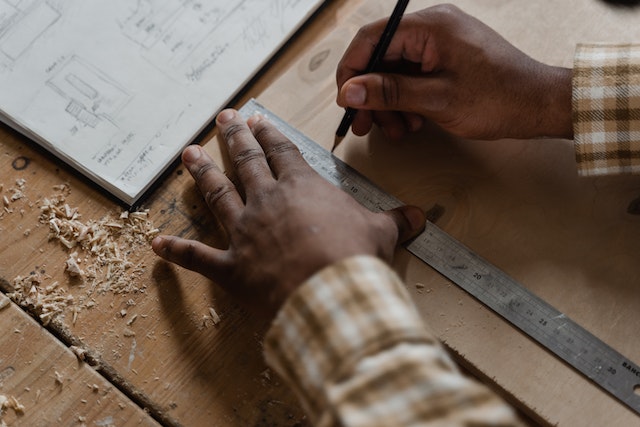 As your management experts, we will make sure that your property is always in top shape by inspecting it regularly and responding to maintenance issues in a timely manner. Our in-house maintenance team is experienced and professional. We will also work with our network of trusted vendors in the event of more challenging repairs. We'll do all this while making sure to keep your and you're tenants informed every step of the way.
Dumfries, VA is a town in Prince William County. It's the state's oldest town, having been established as the first of seven townships in Prince William County by the General Assembly.
Home to about 6,000 residents, Dumfries is just 1.54 square miles in size. It's located just off of Interstate 95, and is about 28 miles south of the nation's capital – Washington.
Dumfries is a great place to work, live and play. It scores top marks in regards to livability, cost of living, and education. Top attractions in the area include Price William Forest Park, The Weems-Botts Museum & Anex, National Museum of the Marine Corps, Rosie's Gaming Emporium, Locust Shade Park, and the Leesylvania State Park.
(Source: Wikipedia)
Areas We Service
If you have a real estate investment property in any of these areas, contact us today! Our property management team would love to offer you our services and help you increase your ROI, while decreasing your stress.