Colonial Heights Property Management Company
Let Us Manage Your Colonial Heights Rental Property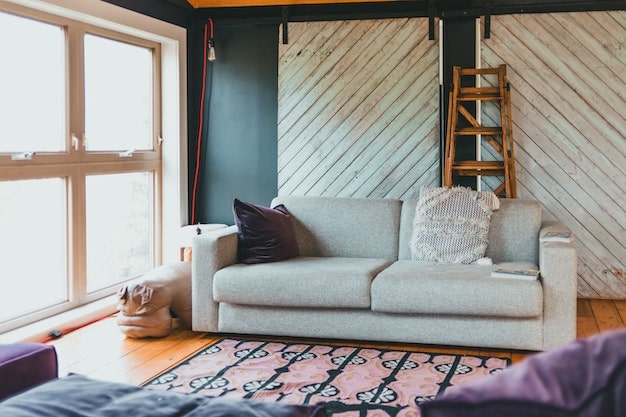 Is self-managing your Colonial Heights rental property becoming overwhelming? Then turn the property management experts at KRS Holdings.
KRS Holdings is a reputable property management company that has served hundreds of property owners for over 15 years. Our goal is to provide property owners with peace of mind while helping them maximize their ROI.
Whether you have one investment property or a dozen of them, we can help you manage them reliably. No property management task is ever too big or too small for us. As a full-service property management company, we have the skills and resources to help you overcome any challenge you may be experiencing.
We can help you find great tenants, maintain your rental property, collect rent every month, screen tenants, and more! With our team of qualified property managers by your side, your can rest easy knowing that your properties and tenants are well taken care of.
We're the go-to property managers in Colonial Heights for several reasons. We have a proper understanding of the local area and provide customized solutions. What's more, we have a thorough tenant selection process that ensures the placement of quality tenants.
Most importantly, our team of qualified property managers will care for your investment as if it were their own home. Ready to get started? Contact us today and we'll be happy to answer your questions and customize a package for you right away!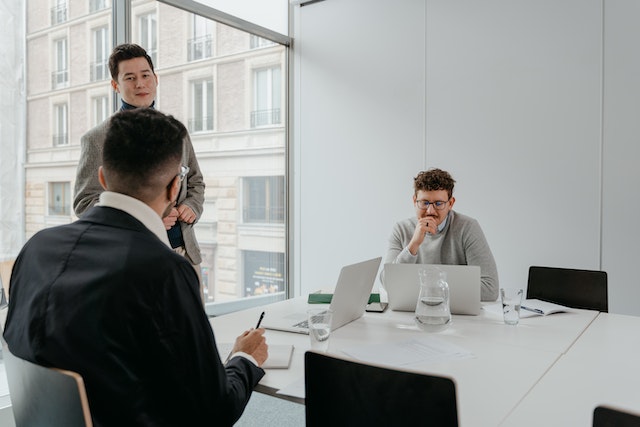 Our Colonial Heights Property Management Services
Our property management services have been tested to work time and time again. With over 15 years of experience in the management industry, we know exactly what needs to be done to produce results.
Currently, we manage over 4,000 rental properties spread across four offices in Richmond, Virginia Beach, Hampton, and Arlington. This is a testament to the quality property management services we offer to property owners.
Property Marketing
Vacancies are a headache for any property owner. Besides not gaining income at the end of the month, vacancy costs can also eat into your profits big time.
Luckily for you, you won't have to worry about vacancies anymore! At KRS Holdings, we have strategies to ensure we attract a tenant to the rental quickly and stop further losses. Here are some of the strategies we use to achieve this:
Once a tenant notifies us that they are leaving, we begin the marketing process immediately. This ensures that the unit is vacant for as little time as possible.
We offer advice to our clients on the best way to make the property attractive to prospective tenants.
We create quality rental ads with detailed descriptions and engaging photos for high click-through rates.
Thanks to this process or more, we're usually able to rent out our clients' vacant units within a few weeks.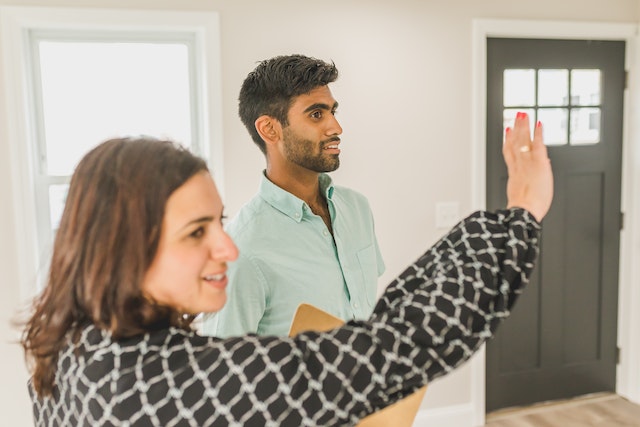 Tenant Screening
KRS Holdings only believes in renting to only the most qualified tenants. To this end, we exclusively rent to tenants that have passed our meticulous tenant screening process.
Our goal is to rent to tenants that have got our clients' best interests at heart. We look for quality tenants that are going to pay rent on time, care for their rented premises, report maintenance issues on time, and renew their lease multiple times.
And we're able to maximize our chances of landing such a tenant by screening tenants based on their:
Credit rating
Employment history
Income level
Criminal status
Rental background
What's more, you can rest assured that our property managers treat all applicants fairly and equally since they understand the Virginia anti-discrimination laws down to the letter.
Rent Collection
Are you tired of chasing down late or missing rent payments? KRS Holdings has you covered!
We not only rent to quality tenants, but we also create solid lease agreements to protect our clients further. In case a tenant fails to pay rent on time, we immediately send them a late rent notice. This is usually enough to encourage a tenant to pay.
However, should a tenant still fail to pay their missed rent and associated late fees, you can rest assured that we'll take all the necessary steps to protect your financial bottom line.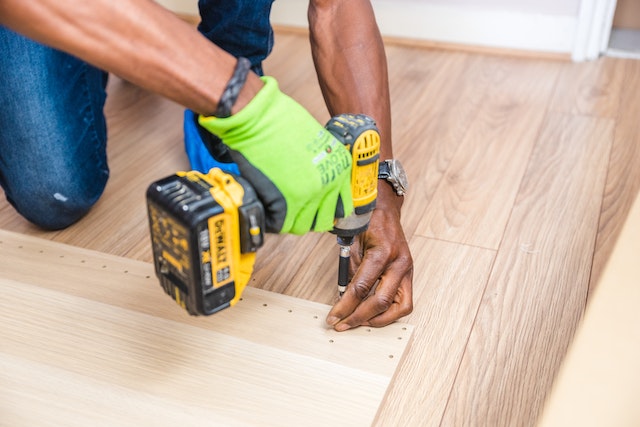 Property Maintenance
At KRS Holdings, we take rental maintenance seriously. Rental property maintenance is key to the long-term success of your Colonial Heights investment. Tenants will not only find your home desirable, but it'll also stay compliant with all applicable habitability laws.
We will maintain your property in two main ways. We will first carry out routine property inspections. This will ensure that we identify issues quickly before they become larger. Also, this will help us keep a keen eye on a tenant's adherence to the lease agreement's terms.
Second, we respond promptly to tenant maintenance complaints. Our team is available 24 hours a day, 7 days a week to ensure you enjoy peace of mind. And needless to say, we only work with reputable vendors and contractors.
Colonial Heights is located in southeastern Virginia. Home to about 17,282 people, the town is situated on the Appomattox River and on I-95 near the intersection of two other interstate highways.
One of the many reasons that make Colonia Heights a desirable location is thanks to its accessibility. It's easily accessible to the major markets of the East Coast. It lies just 20 miles south of Richmond and 120 miles south of Washington, DC. It's also home to a host of popular attractions. (Source: Wikipedia)
In addition to Colonial Heights we are proud to serve the following areas in Virginia: Richmond, Sandston, Henrico, Tricities, Midlothian, Chesterfield, Hopewell, Ashland, Mechanicsville, Glen Allen, Short Pump, Petersburg, and Hopewell.
Areas We Service
If you have a real estate investment property in any of these areas, contact us today! Our property management team would love to offer you our services and help you increase your ROI, while decreasing your stress.