Fairfax Property Management Company
Let us manage your Fairfax rental property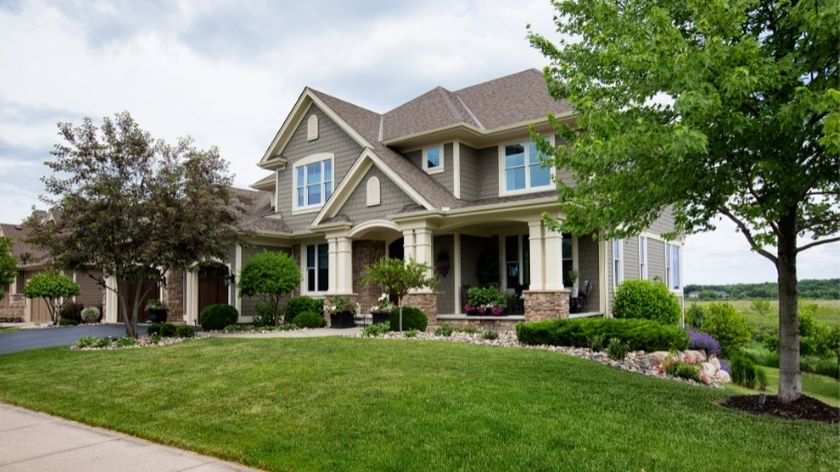 Are you looking for a firm to manage your property in Fairfax?
KRS Holdings is the best property management company in the area! KRS Holdings is the firm to call for property management. We specialize in managing single-family houses, apartment complexes, and multi-unit rentals, thanks to the experience and knowledge of our team.
We cultivate positive relationships with our landlords and renters. Everyone feels respected and appreciated when their needs are adequately met.
We offer many property management services, including tenant screening, rent collection, property maintenance, marketing and more.
Wish to work with us? Contact us today.
Our Property Management Services
KRS Holdings provides a complete range of services to ensure that our clients' property management needs are addressed.
Our goal is to deliver the best services that will help you lower your stress and increase your ROI.
The services include:
Some of our services have been detailed below:
1. Tenant Screening
---
When you have a vacant unit, it's normal to want to fill it with a tenant as quickly as possible. But before you find any tenant, you must screen them.
You want a quality tenant living in your rental. This is a tenant who will pay their rent on time, adhere to the lease agreement's provisions, and take good care of the property.
To find such a tenant, a thorough tenant screening is crucial. However, most landlords lack the necessary tools and resources to conduct a tenant screening. That's why KRS Holdings is here to help!
We implement a comprehensive solution that includes a background check, income assessment, job history check, social security verification, sex offender screening, and rental history screening.
Note that our tenant screening process abides by the Fair Housing Laws.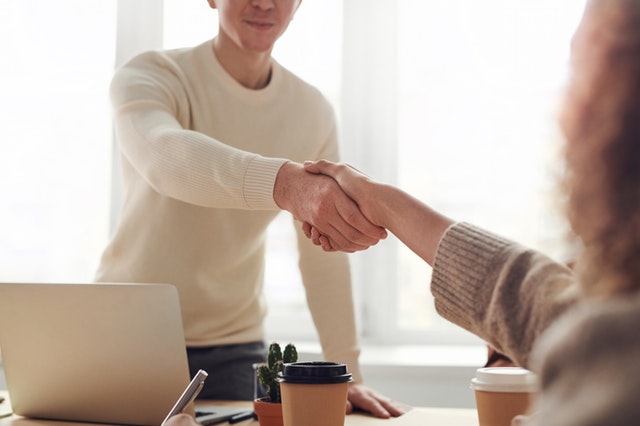 2. Vacancy Marketing
---
To market your rentals, our staff will take photos and create a virtual tour of your house to highlight its important features.
We will also be in charge of arranging open houses and putting up rent signs to maximize your property's visibility to potential renters.
At KRS Holdings, we utilize a marketing approach that blends a digital marketing strategy with a traditional marketing one.
3. Maintenance and Inspections
---
As the landlord, maintenance ensures that your investment is kept in good working condition and in accordance with local and state regulations.
On the other hand, for the renter, a well-maintained property makes them happy. A satisfied renter will always pay the rent on time and respect the unit.
Our property management company also employs a preventative maintenance strategy. Your property will be regularly inspected. When a problem is found, we handle the repairs.
Tenants can also make maintenance requests if they find an issue with the property. They can fill out our online maintenance request forms, email us or call us.
In an emergency situation, tenants can contact us at any time of the day or night.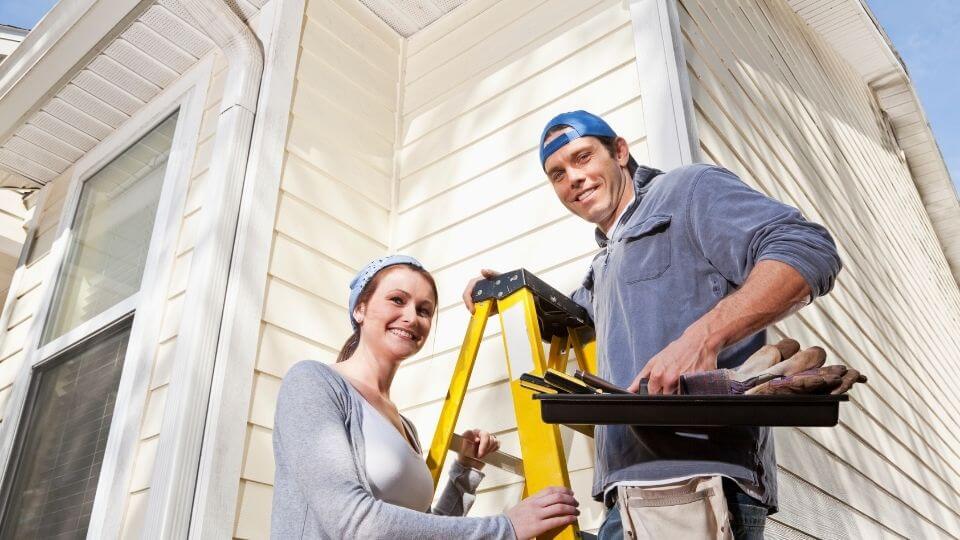 4. Rent Collection
---
At KRS Holdings, we will handle rent collection for you.
We make sure all tenants have paid their rent and enforce late fees on those who haven't. If a tenant fails to pay rent, we start the legal eviction procedure.
5. Evictions
---
While KRS Holdings rarely deals with evictions, they can happen.
If there is a difficult renter in your unit who isn't paying the rent on time, or who isn't abiding by the terms of the lease, we will handle the eviction process.
We understand the Virginia eviction laws, and know how to legally and successfully evict a tenant. Our expert team stays up to date on any new changes in the law. You can rest assured that the procedure will be followed in accordance with the law.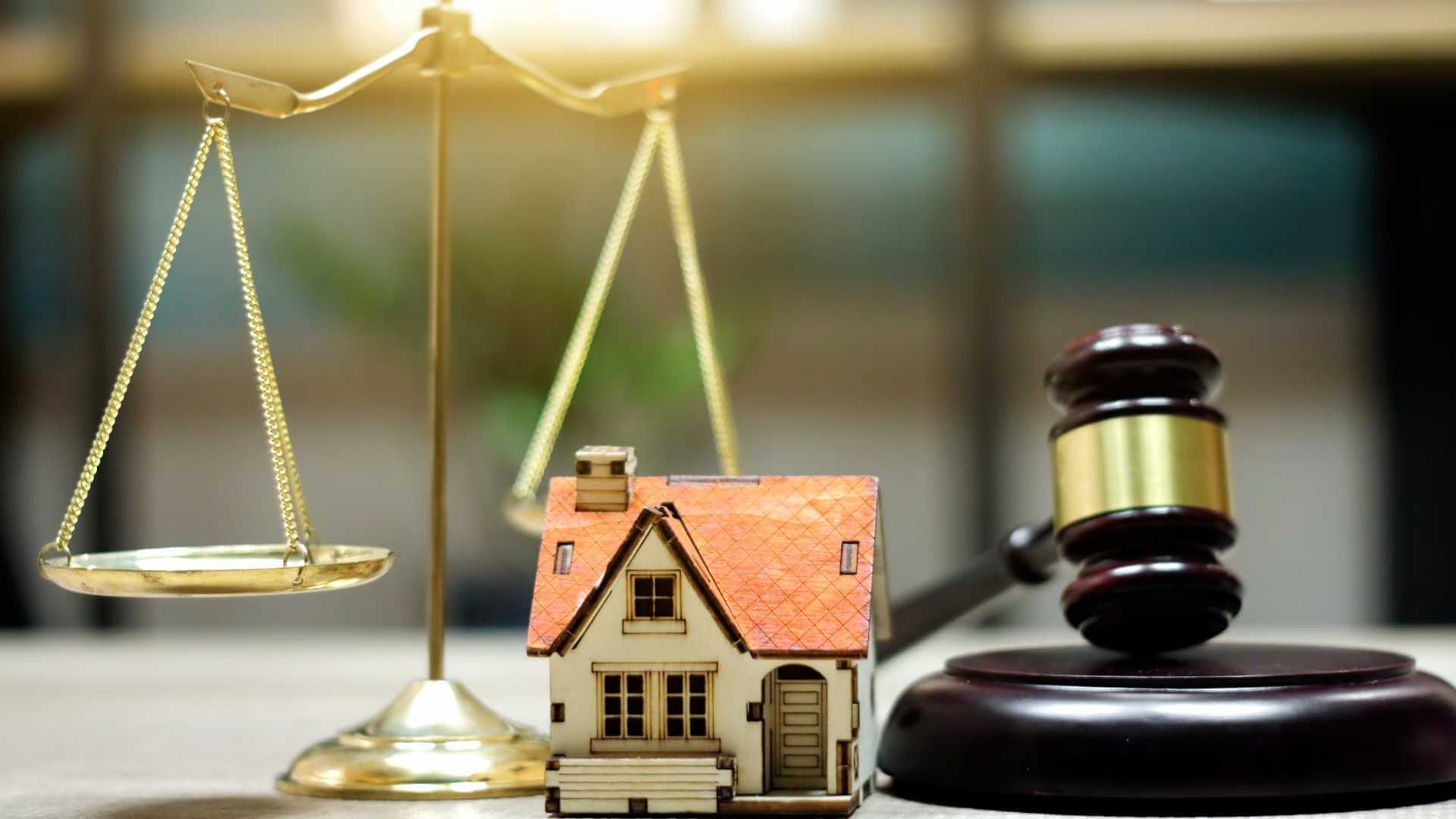 Fairfax is frequently considered one of the best areas to live in Northern Virginia because of its superb schools, gorgeous parks, and booming economy.
Residents appreciate the gentle pace of the suburbs without having to travel too far from Washington, D.C.
Living in Fairfax, VA is pleasurable, with plenty of possibilities for families and young professionals, thanks to its mix of lovely historic buildings, growing downtown area, and year-round cultural attractions.
On the other hand, Fairfax's housing and rental markets are extremely competitive. Although there aren't many new properties, it is in high demand due to the good quality of life and location.
Fairfax is home to some of the greatest educational institutions in the country. The City of Fairfax owns and operates public schools overseen by the Fairfax County Public Schools system. Students in Fairfax graduate on schedule, and many students intend to continue their education after high school.
Fairfax's diverse dining scene includes everything from local eateries and casual national chains to fine dining and international cuisine.
Fairfax Corner is a mixed-use shopping area that features both national stores and local boutiques in a main street setting.
Living in Fairfax, Virginia, gives you access to a variety of enjoyable activities for both outdoor and indoor enthusiasts.
Source: Wikipedia
service areas
RICHMOND
Sandston
Midlothian
Ashland
Mechanicsville
Glen Allen
Short Pump
show more +
If you have a real estate investment property in any of these areas, contact us today! Our property management team would love to offer you our services and help you increase your ROI, while decreasing your stress.